5 Reasons Why Bagan (Myanmar) Should Be on your Bucket List​
Bagan is a fairytale land drowning in ancient crumbling temples mostly from the 11th to 13th
centuries A.D., golden pagodas, and dirt paths winding around the scrub-like greenery. It was
believed building religious structures gained merit for a king and his people. Placed right in the
middle of Myanmar, Bagan is a plain measuring about 16 square miles snaking the east coast of
the dusty banks of the Irrawaddy River. Here are six top reasons why this city should be on
your bucket list:
5 of the Best Temples to watch the Sunrise and Sunset in Bagan​
A trip to Bagan, Myanmar would not be complete without a morning watching the sun peak
over the mountains and dye the sky a rainbow of colors. After watching a magical sunrise, a
good sunset is also a must! Followings are 5 of the best spots.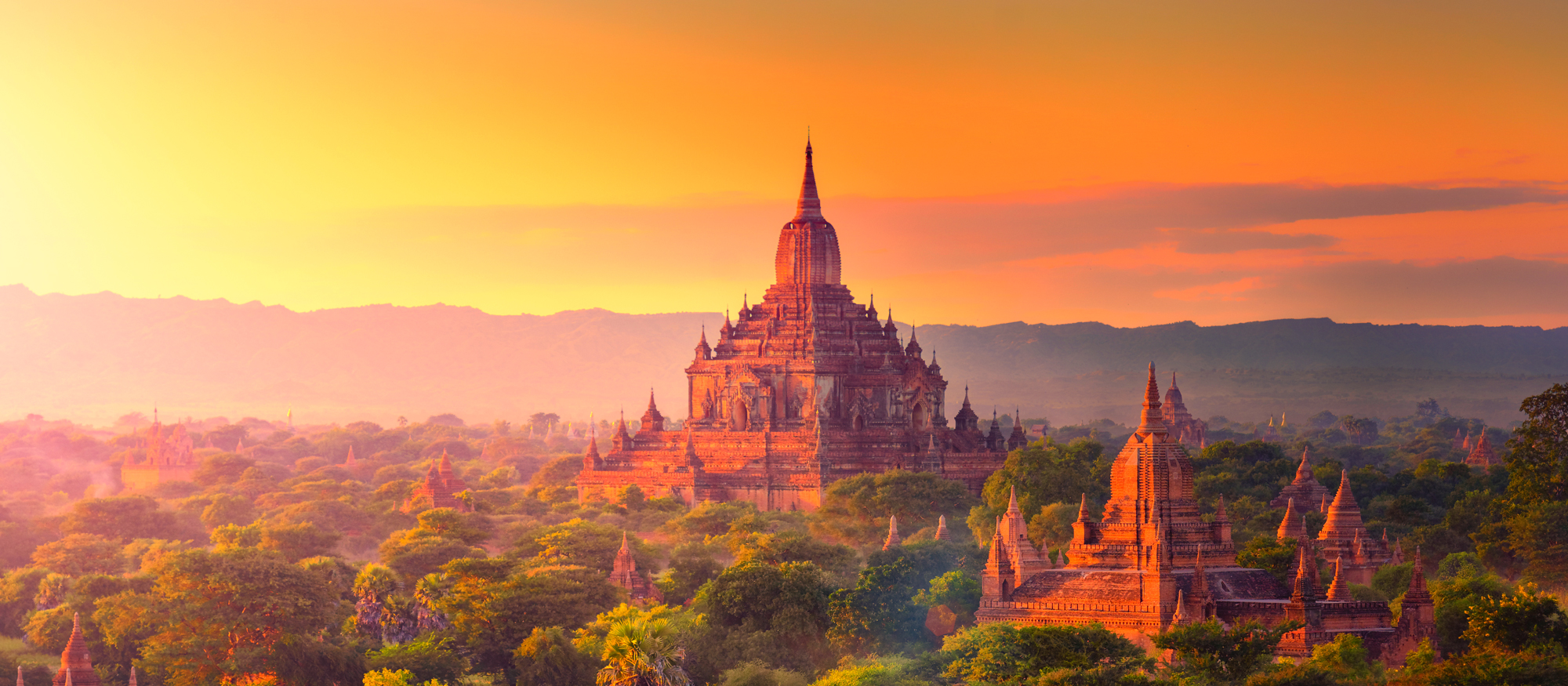 Travel Tips to Soul of Myanmar: BAGAN​
Bagan is to Myanmar what Angkor is to Cambodia, Ayuthia is to Thailand and Borobudur is to
Indonesia — the most magnificent architectural flourish of an ancient people. If you are not
visiting Bagan, you can't say you have been visiting to Myanmar.