5 of the Best Temples to watch the Sunrise and Sunset in Bagan​
A trip to Bagan, Myanmar would not be complete without a morning watching the sun peak
over the mountains and dye the sky a rainbow of colors. After watching a magical sunrise, a
good sunset is also a must! Followings are 5 of the best spots.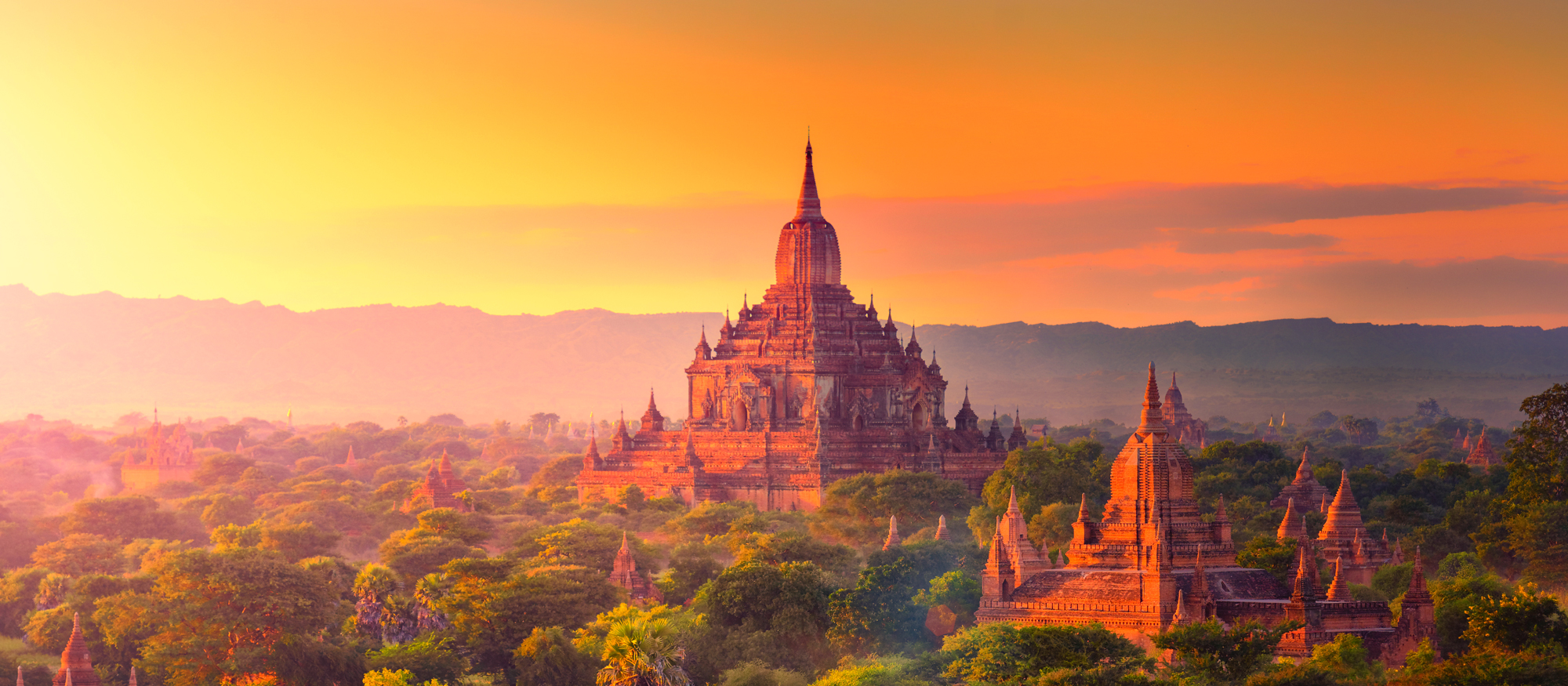 Travel Tips to Soul of Myanmar: BAGAN​
Bagan is to Myanmar what Angkor is to Cambodia, Ayuthia is to Thailand and Borobudur is to
Indonesia — the most magnificent architectural flourish of an ancient people. If you are not
visiting Bagan, you can't say you have been visiting to Myanmar.