Geography, Peoples, Languages and Culture of Myanmar
The Republic of the Union of Myanmar, formerly known as Burma, is a country in Southeast Asia bordered by India, Bangladesh, Thailand, Laos, and China. Myanmar is a member of the East Asia Summit, ASEAN, Non-Aligned Movement, and BIMSTEC, but not a member of the Commonwealth of Nations. Myanmar is rich in jade and gems, natural gas, oil, and other mineral resources.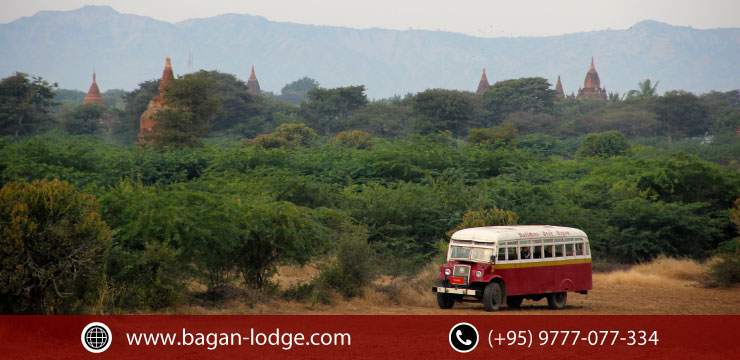 Different Routes to Getting to Bagan, Myanmar
Myanmar, known as the golden land, is the country where you should not miss if you are traveling to Southeast Asia. Among that, Bagan, an ancient city of Myanmar is a must travel place when visiting to Myanmar. Bagan, once was the capital city of Myanmar, is an incredible scenic region and home to 2000 Buddhist temples, pagodas and monuments. It is also the pride and joy of Myanmar. Visiting Bagan will get you the sense of ancient time and give you wonderful and memorable trip.
A Sneak Peek of the Cultural Heritage of Bagan Dynasty
The Bagan Dynasty (849 – 1297 A.D) is the first dynasty in the history of Myanmar and flourished from the 11th to 13th centuries. During Bagan Dynasty, Burmese culture began to take shape, mainly the language, the culture, the territory, the ethnicity and the architecture lead to the evolution of the identity of the community. Buddhism was introduced throughout the coastal region, people endeavored to build pagodas in order to perform religious practices. As a unique representation in the world,
Top 6 Activities to Do in Bagan
Attacked by Mongol in the 13th century, the Burmese Bagan Kingdom crumbled and only a fifth of the original number of temples remain. There are quite a few activities that you can do in Bagan and here are our 6 top choices.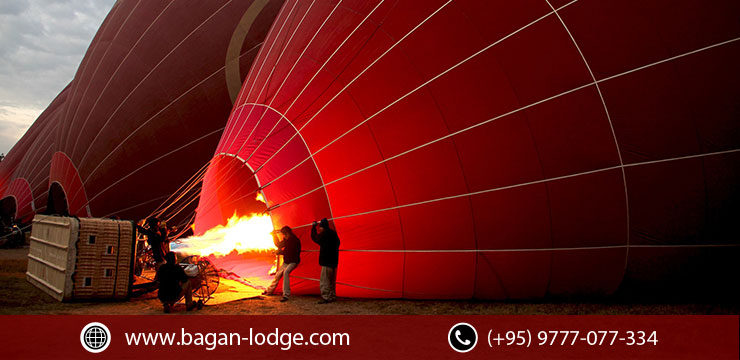 Ultimate Experience of Riding in a Hot Air Balloon over Bagan
Taking to the skies in a hot-air balloon as the sun slowly breaks above the horizon is a pretty exciting, 'tick-it-off-the-bucket-list' experience many of us would love to have. But riding in a balloon over Bagan is the kind of thing that makes your trip to Myanmar truly unforgettable!
Travel Tips: Do's & Don'ts in Myanmar
Societies and people are different and not intending any offence, one might yet offend. Myanmar has only recently opened its doors to foreign travelers; after years of relative insulation from the outside world, the Burmese now have to contend with droves of foreigners with no idea how the locals work and live.